WHERE

OTHERS

SEE

WASTE

WE

SEE

POTENTIAL

Ekopak is first and leading licensed packaging recovery organisation in Bosnia and Herzegovina

Ekopak is a pioneer in Bosnia and Herzegovina in the process of establishment and development of the packaging and packaging waste management system

Ekopak is founded by leading international, regional and local companies

Operations of Ekopak are based on best EU practices, but also on highest business standards which are in accordance with the standards of the shareholders

Ekopak takes responsibility for the fulfillment of legal obligations for producers, importers, distributors and retailers at the lowest sustainable cost and for the benefit of the entire community

Principle of Ekopak is equal treatment for all - the shareholders of Ekopak have neither special status

Employees of Ekopak perform their tasks fully professionally, responsibly, transparently and according to highest ethical standards which are in compliance with all legal requirements

Ekopak is 32. member of the PROEUROPE - European umbrella organisation for the packaging and packaging waste recovery systems, based in Brussels

Ekopak is authorised to assign an internationally trademark "Green dot" to companies that behave responsible towards their packaging waste on the market of Bosnia and Herzegovina

Any usage of the symbol on the market of Bosnia and Herzegovina without exclusive permission from Ekopak is violation of the current legislation

"Green Dot" on the packaging means that company who uses it fulfills its legal obligations through Ekopak, finances the establishment of system of separate collection and recycling of packaging waste in Bosnia and Herzegovina
News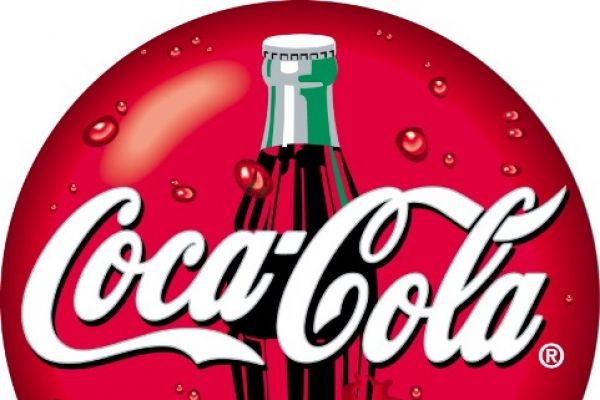 One of Founders of Ekopak Coca-Cola HBC AG Named Industry Leader in the 2014 Dow Jones Sustainability Index
It is our pleasure to inform you that Coca-Cola HBC has been named industry leader in the world market according to Dow Jones sustainability index.
This index assesses the performance of the world's leading companies in terms of economic, environmental and social criteria and is used as a good indicator for investors who integrate a sustainability criteria in their investment choices.
Coca-Cola HBC AG was in competition with 30 companies from the beverages sector in DJSI World and 10 companies in DJSI Europe. In addition to improving its global score (reaching 89% compared to 81% last year), it achieved industry-best scores across the environmental and social dimensions, and more specifically in the areas of health and nutrition, supply chain management, environmental policy, environmental reporting, social reporting, talent attraction and retention, and human capital development.
Following the release of the ranking, Coca-Cola HBC CEO Dimitris Lois expressed his satisfaction: "We are delighted to be recognized as an industry leader by this renowned benchmark of corporate sustainability performance. Our substantial improvement this year confirms how committed we are to the sustainability agenda. It remains a key strategic priority for the business and our focus will be on making further progress in order to maintain our leadership position."
In the context of corporate social responsibility, in segment of environmental protection, Coca-Cola HBC AG is one of the founders of the system operator for packaging and packaging waste management in all 28 counties of its business. There by Ekopak has the first - hand information about good experiences that Ekopak is successfully applying in our country, in order to develop a transparent and sustainable system of separate collection and recycling of packaging waste, at the lowest sustainable costs for the benefit of the whole community.