WHERE

OTHERS

SEE

WASTE

WE

SEE

POTENTIAL

Ekopak is first and leading licensed packaging recovery organisation in Bosnia and Herzegovina

Ekopak is a pioneer in Bosnia and Herzegovina in the process of establishment and development of the packaging and packaging waste management system

Ekopak is founded by leading international, regional and local companies

Operations of Ekopak are based on best EU practices, but also on highest business standards which are in accordance with the standards of the shareholders

Ekopak takes responsibility for the fulfillment of legal obligations for producers, importers, distributors and retailers at the lowest sustainable cost and for the benefit of the entire community

Principle of Ekopak is equal treatment for all - the shareholders of Ekopak have neither special status

Employees of Ekopak perform their tasks fully professionally, responsibly, transparently and according to highest ethical standards which are in compliance with all legal requirements

Ekopak is 32. member of the PROEUROPE - European umbrella organisation for the packaging and packaging waste recovery systems, based in Brussels
Eco tips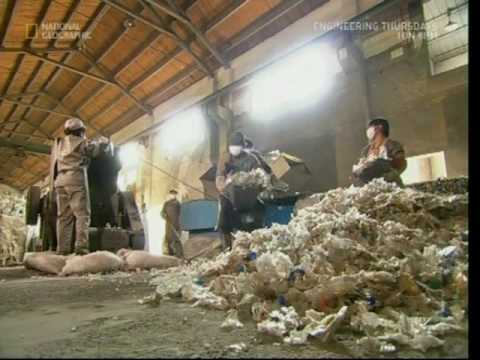 Recycling of PET
How does PET plastic become a new product?
It's a four step process that begins with you!
In order to give birth to a new product, used PET bottles must first be properly disposed of for collection.

The collected PET bottles are then sent to a sorting plant with aim of separation according to their materials. PET bottles are compacted into a bundle and are sent to a reclaimer – the factory that turns used bottles into PET flakes.

The first thing the reclaimer has to do is de-bale the bundles and re-sort the material to make sure the final product will be as pure as possible. The de-baled bundles are then pre-washed and shredded into flakes. The flakes are again washed, dried, and then stocked.

The real recycling starts when the solid flakes, the raw material, are used to manufacture a new product. Recycled PET bottles can be turned into polyester fibers, which are used as a base for products such as clothing, pillows and carpets, new bottles and other products.
Thank you for your participation in this process!
You can see the video on how PET is recycled.